Werner Christ Lamb Sheepskin Jacket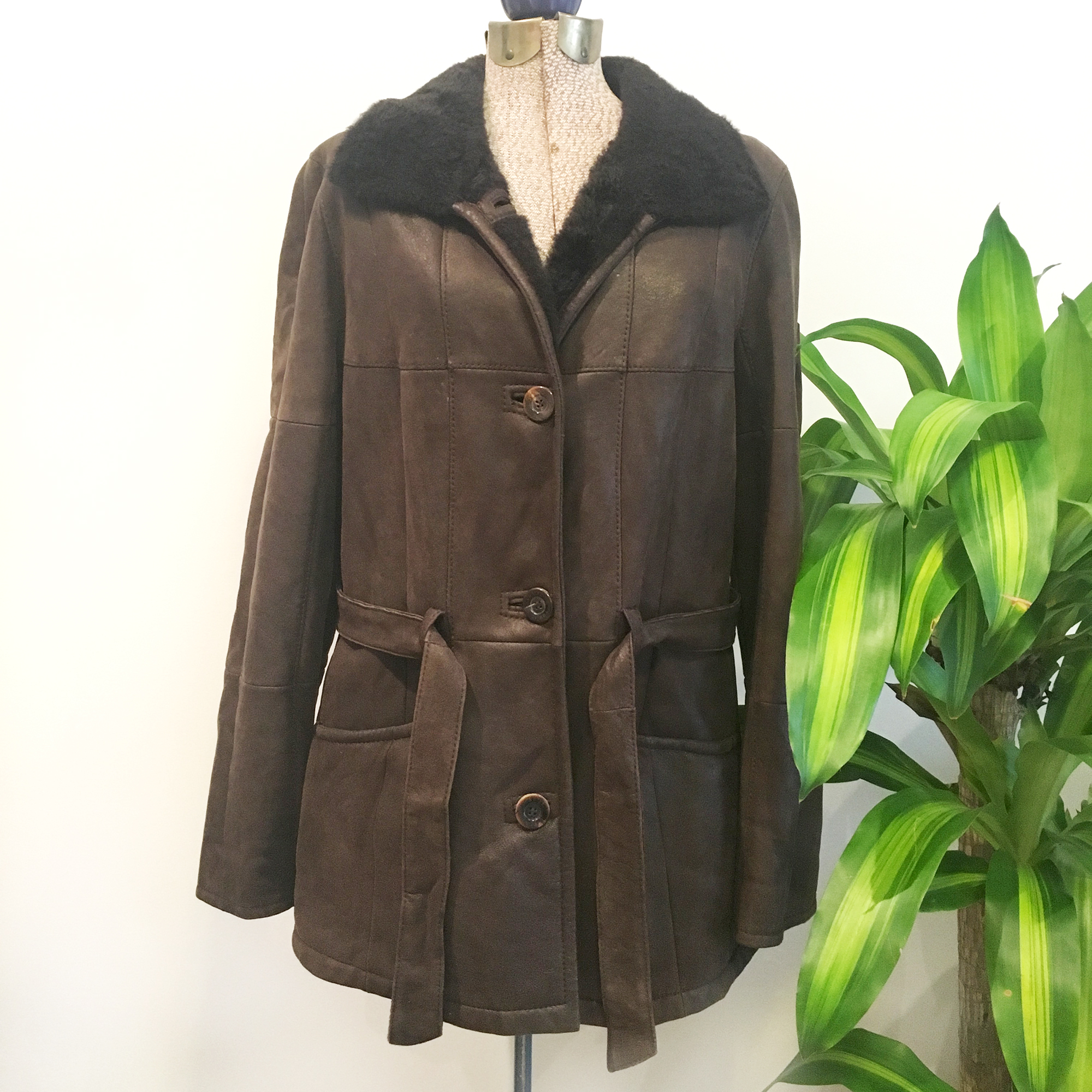 Werner Christ Lamb Sheepskin Jacket
This beautifully soft Christ sheepskin jacket is going for a STEAL. The sheepskin is made from lamb - the softest leather - so where most thick sheepskin jackets can be quick thick and heavy, this beautiful coat drapes nicely, and lightly to keep you warm. We're letting this one go LOW - there is a small hole on the sleeve and it's seen lots of love, but has so much more left!
Werner Christ is a German luxury leather and fur manufacturer since 1954.
Flash price: $125
Size: 36
Condition: USED
Original Retail Price: $2,700
Comparable re-sell Price: $350
Conditions: Item must be picked up at the sale before 11am - any items not picked up by this time will be put back into the sale. The reservation fee is non-refundable.
Reserve this item for $10 and pick up at our next sale - December 15th!